Call Center Suite
Get Connected
Contact Info
P.O. Box 3835
Tarkeshwor-08, Kathmandu
Bagmati 44610, Nepal
Telephone: +977-9808020199
Customer Support:
+977 980 8020199
Corporate: info@uniqueoffshore.com.np
Enquiries: sales@uniqueoffshore.com.np
Support: support@uniqueoffshore.com.np
Website Development
Customer Support:
websupport@uniqueoffshore.com.np

OUTBOUNd Telemarketing Services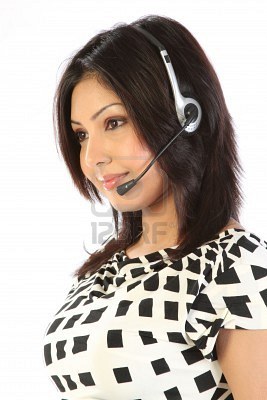 Quality Sales Lead Generation
Outbound Telemarketing has been around for a long time, but in the recent years it has been creating a large buzz around itself. Nepal is becoming a hub for these jobs since past couple of years. Apart from the local products, the large amount of outsourcing that has been happening for international products is amazing. Telemarketers can work in a variety of settings. Mostly their jobs involve calling up people and either spreading awareness of the product or to try and clinch a deal over the phone.
Our Telemarketing team is well trained and are able to handle calls professionally. We provide detailed product knowledge to our telemarketing team so that they can close all calls successfully and satisfy the end customer with good results.
Primarily our outbound telemarketing service includes,
Product Registration
Customer Acquisition and Retention Campaigns
Lead Generation
Database Enhancement and Management
Customer Service
Verification
"Unique" outbound marketing features
B2B and B2C Campaigns
Effective Dailing Software to enhance call handling
Qualiy sales and lead generation
Customer caring with frequent interaction
Client management to keep your business on track
If you are interested in Telemarketing you can apply for a Customer Service Representative.
Click here