Data Processing Services
Get Connected
Contact Info
P.O. Box 3835
Tarkeshwor-08, Kathmandu
Bagmati 44610, Nepal
Telephone: +977-9808020199
Customer Support:
+977 980 8020199
Corporate: info@uniqueoffshore.com.np
Enquiries: sales@uniqueoffshore.com.np
Support: support@uniqueoffshore.com.np
Website Development
Customer Support:
websupport@uniqueoffshore.com.np

Data Conversion services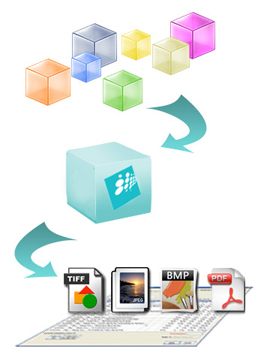 Let us convert for you!
Data conversion services implies the transformation and importing of data from one format into a new database, and business firms around the world require them for their effective functioning. Handling complex, time bound, cost sensitive outsource online data entry projects is no easy task. A pioneer in offering data conversion services, our Data Conversion team of experts will deliver comprehensive data conversion services to suit all your corporate needs.
Conversion services
Image to Document and vice versa (all Document/Image formats)
Image to Webpage (Also referred to as Web Slicing - PSD, AI to HTML, XHTML and CSS) and vice versa
Flash, Animation Conversion
Text (Handwritten) to All Document types and vice versa (Excel, Word etc.)
Contact us
for your conversion requirements.