IT Services we offer:
Get Connected
Contact Info
P.O. Box 3835
Tarkeshwor-08, Kathmandu
Bagmati 44610, Nepal
Telephone: +977-9808020199
Customer Support:
+977 980 8020199
Corporate: info@uniqueoffshore.com.np
Enquiries: sales@uniqueoffshore.com.np
Support: support@uniqueoffshore.com.np
Website Development
Customer Support:
websupport@uniqueoffshore.com.np

Software Development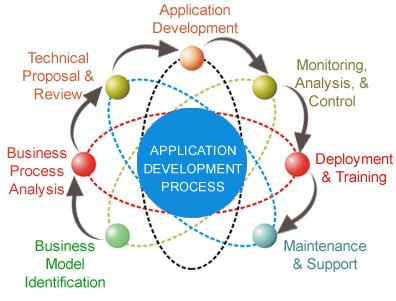 Custom Softwares
Intensive research and intuitive experience have honed the team at Unique Offshore as experts in Custom Software Developement, verticals encompassing Social and Business networking applications, Content distribution and Online advertising. Curiosity driven exercises in studying existing and successful business models, observing market trends and statistics, provide consultants with ideas that will stand the test of time and market fluctuations. Customizing these ideas to specific client requirements mitigates a lot of risk for the proposed business model.
We Deliver,
Robust and scalable software applications.
Applications necessitating evolving technologies.
Up to date status quo of various activities sourced from stringent process initiatives.

Our frameworks include successful b2b and b2c exchanges, content distribution platforms, online advertising systems, bid management systems, CRM applications, Inventory Management applications, Content management systems, etc

Our core expertise lies in the development of effective web, desktop, console and mobile applications using development platforms like LAMP, Microsoft .net, Adobe Flex and Flash, WindowsMobile, Android and Symbian.