Call Center Suite
Get Connected
Contact Info
P.O. Box 3835
Tarkeshwor-08, Kathmandu
Bagmati 44610, Nepal
Telephone: +977-9808020199
Customer Support:
+977 980 8020199
Corporate: info@uniqueoffshore.com.np
Enquiries: sales@uniqueoffshore.com.np
Support: support@uniqueoffshore.com.np
Website Development
Customer Support:
websupport@uniqueoffshore.com.np

Inbound Telemarketing Support Services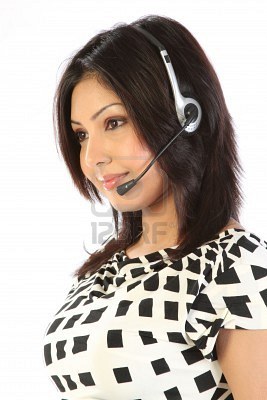 Outsource and leave the rest
Inbound telemarketing is a business function that is easily outsourced these days. The greatest benefit of outsourcing a business' inbound telemarketing is that the core business missions are allotted greater resources.

Outsourcing your inbound call handling creates the opportunity to reengage in your company's main mission, which usually does not include handling inbound calls, liberating key resources, which can then be committed to base business elements like sales, research and development, allows for opportunities that are often not actionable when a business is forced to handle call center staffing issues, training and the daily demands of call center functions.

We don't simply fill the void that the original business leaves when it outsources the task. We provide a value added service. Unqiue Offshore Telemarketing arm is specifically designed and trained for the service our customers provide, and we are an expert in the field of inbound customer service.

We provide you with highly qualified phone agents that have received proper training in general call center services. Moreover, these agents have also received additional training to work with the specific outsourcing company's clientele. They accquire adequate general knowledge of call center functions which are taught them during their traning period here at our own premises.
Why Outsource to Unique Offshore?
focus on innovative ways to increase your business, rather than to worry about handling calls
achieve your company goals by supplementing your existing customer support functions
help your company by reducing costs (eg. no need expensive communication equipments)
reduce human resources (add only when required for business needs)
eliminate long wait times when your customers call
If you are interested in Telemarketing you can apply for a Customer Service Representative.
Click here