Call Center Suite
Get Connected
Contact Info
P.O. Box 3835
Tarkeshwor-08, Kathmandu
Bagmati 44610, Nepal
Telephone: +977-9808020199
Customer Support:
+977 980 8020199
Corporate: info@uniqueoffshore.com.np
Enquiries: sales@uniqueoffshore.com.np
Support: support@uniqueoffshore.com.np
Website Development
Customer Support:
websupport@uniqueoffshore.com.np

Telesales and call center solutions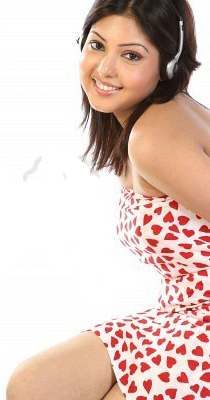 Where customers are served via phone !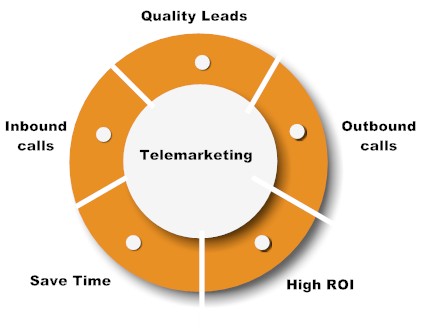 Why Outsource to Unique Offshore?
focus on innovative ways to increase your business, rather than to worry about handling calls
achieve your company goals by supplementing your existing customer support functions
help your company by reducing costs (eg. no need expensive communication equipments)
reduce human resources (add only when required for business needs)
eliminate long wait times when your customers call
If you are interested in Telemarketing you can apply for a Customer Service Representative.
Click here