Customer Support Services
Get Connected
Contact Info
P.O. Box 3835
Tarkeshwor-08, Kathmandu
Bagmati 44610, Nepal
Telephone: +977-9808020199
Customer Support:
+977 980 8020199
Corporate: info@uniqueoffshore.com.np
Enquiries: sales@uniqueoffshore.com.np
Support: support@uniqueoffshore.com.np
Website Development
Customer Support:
websupport@uniqueoffshore.com.np

Live Chat Support services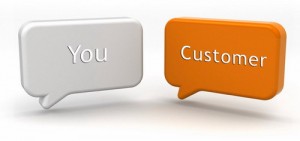 24x7 Live Chat Support Service
Customer care is always important, and in some cases it can be the deciding factor for potential customers. With Unique Offshore's Live Customer Support service you can provide 1 on 1 support; your customers will appreciate. At times when you are not actually in the office to answer calls or even during regular business hours, you can provide live support!

Live Chat is a unique feature that allows your web site visitor to chat interactively in real time with our Customer Service Agents through typed messages.
We provide customer service outsourcing, customer service support, inbound customer service, customer support and sales, live call answering service, retail customer service, customer service agents and customer sales representatives, customer care, customer support, live operators and live web chat.

Features
Affordable rates and packages (Pay per hour, Pay per Chat, Pay per month)
Chat Support round the clock
1 on 1 Support
Industry Standard Chat Application software
Contact us
for your chat support requirements.